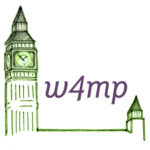 The Working for an MP website is a resource for anyone working for a British Member of Parliament or with an interest in how Parliament works. You can read about the site's history, or get in touch with suggestions or feedback.
Security Around Westminster: 14 August 2018
Updated 09:34 – 15 August
There is now full access for passholders to the Parliamentary Estate except for Cromwell Green which remains closed and will reopen on Thursday.
Access for visitors is through Portcullis House.
Please check your email and the Intranet for further details.
A man has been arrested and a number of pedestrians injured after a car crashed into security barriers outside the Houses of Parliament. See this report in The Guardian and this from the BBC.
---
Find out about the help and advice available to staff from the House of Commons.
If you prefer a more traditional layout for the site, this might please you.
You can search the whole site, including guides, using  this search box:
Archived guides can be found on the w4mp archive. They should not be relied on as expressions of current practice.
---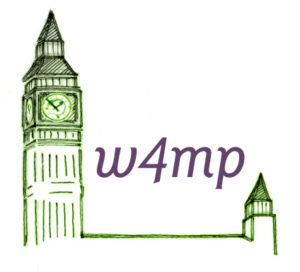 Follow us @w4mpsite on Twitter or like us on Facebook @w4mp.org
"The MPs' assistants and researchers walk at twice the pace of everyone else and their eyes burn twice as fiercely"
John Crace, The  Guardian, 14 May 2015