18th April 2021
The Working for an MP website is a resource for anyone working for a British Member of Parliament or with an interest in how Parliament works. You can read about the site's history, or get in touch with suggestions or feedback, or find out about the help and advice available to staff from the House of Commons.
Follow us @w4mpsite on Twitter or find us on Facebook

---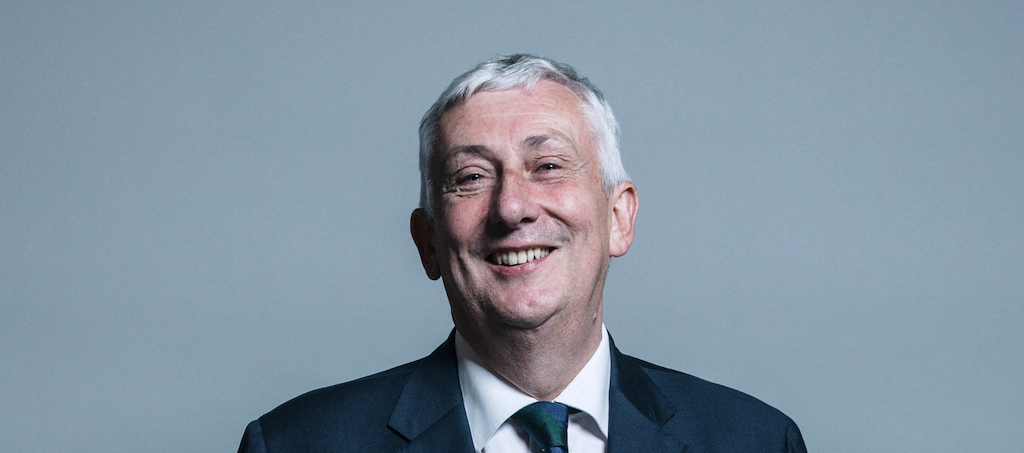 Read a welcome to the site from Sir Lindsay Hoyle, Speaker of the House of Commons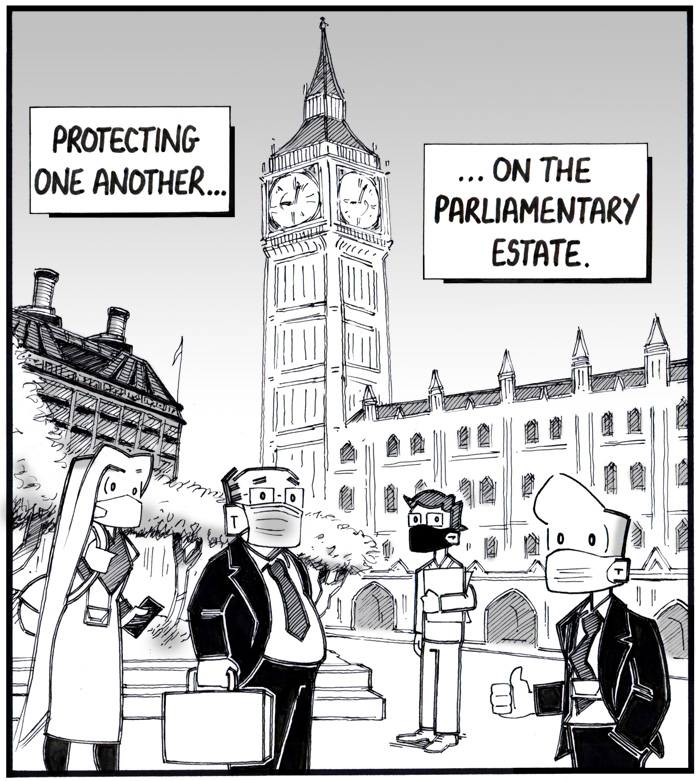 Please wear a mask where you can.
www.hobycartoons.com
---
Coronavirus: Latest information for Staff
For up to date information on the situation please check the Parliamentary Covid-19 intranet hub, which contains information about Parliament's response to coronavirus, including support for remote working and what services are available. It is for Members of both Houses, members' staff and staff of both Houses.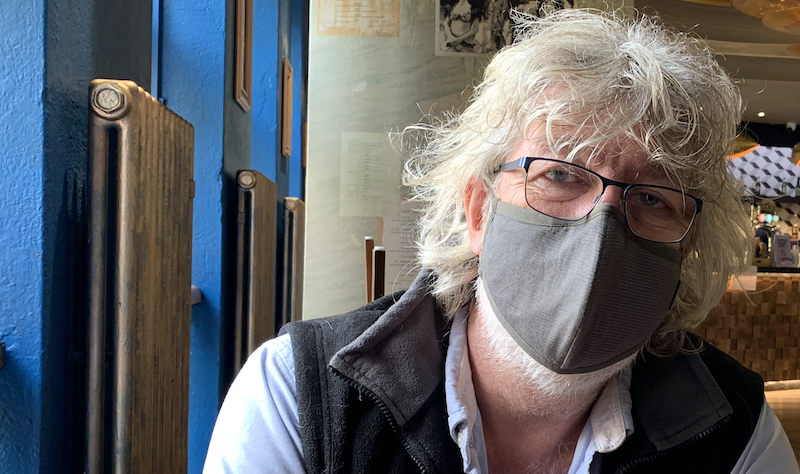 Please note the current advice on wearing face coverings on the estate.
Information and advice from IPSA can be found here: https://www.theipsa.org.uk/news/coronavirus-guidance/
We have created a page of what we hope will be useful links for caseworkers and the public. If you have things we might add please mail editor@w4mp.org
We have published a guide to working from home, with advice on how to stay healthy. There is also guidance from the HoC Health and Wellbeing Team.
---
---
Latest News
Wellness Working Group Online Event Kooth.com, Mental Health Support for Children and Young People Time: 11am – 12pm Date: Friday 16 April 2021 Dr. Lynne Green, Consultant Psychologist and Chief Clinical Officer and Gareth Evans, Director of Accounts and Engagement for Kooth will cover what Kooth is for children and young people, how to talk…
The world we live in is fast paced and dynamic – while this can feel exciting it can also become overwhelming, so how do we navigate our lives skilfully?  Mindfulness supports resilience and well-being. It is particularly valuable at this time of the Covid-19 pandemic, equipping you with tools to relate to challenging situations, and…
The Members' Services Team run all-Members' staff phone-ins monthly. These events are available to book through our learning management system, Act. Dealing with fixated individuals Members of Parliament are at risk of being targeted by fixated individuals. In this session we will look at identifying obsessive behaviour and discuss the process should your office be…
Posted in
News
Comments Off

on All MP staff virtual Q&A – Dealing with fixated individuals
---

Archived guides can be found on the w4mp archive. They should not be relied on as expressions of current practice.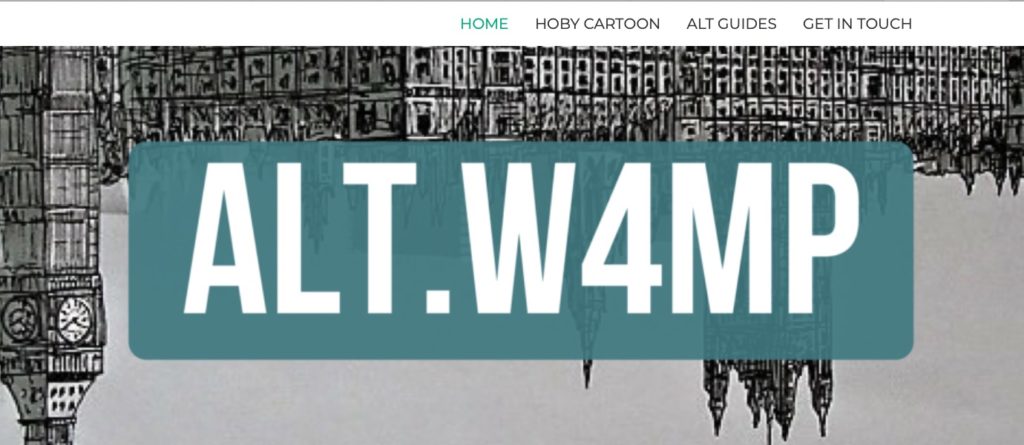 Our humourous alt.guides can be found on alt.w4mp.org, along with an archive of Hoby cartoons.
---
"The MPs' assistants and researchers walk at twice the pace of everyone else and their eyes burn twice as fiercely" John Crace, The Guardian, 14 May 2015
Header image cropped from Wikimedia Commons image by user:Colin CC BY-SA-4.0