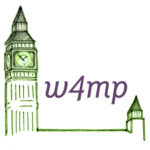 Parliament has been dissolved.
This website will remain online during the General Election campaign but during this period there are no MPs and any material should be read in that light.
The Working for an MP website is a resource for anyone working for a British Member of Parliament or with an interest in how Parliament works. You can read about the site's history, or get in touch with suggestions or feedback.
Whether you've been in the job for more elections than you can recall, or are new to working for an MP, welcome – this site is here for you.  A good starting point is  our collection of guides and information.
If you prefer a more traditional layout for the site, this might please you.
---

---
2017  General Election
A General Election has been called for Thursday 8 June and Parliament has been dissolved.
Guidance is available on the intranet and on the Internet about what happens during dissolution for MPs who were standing again, MPs who were not standing and MPs' staff.
There have been some changes since the publication of the guidance for the 2015 General Election, and so it is essential that all Members and their staff read and familiarise themselves with the new guidance.  There is a lot to do, and a lot to take in, so it is important to do this straight away – do not leave it until the last minute.
w4mp will continue to operate throughout the election period.
---
You can search the whole site, including guides, using  this search box: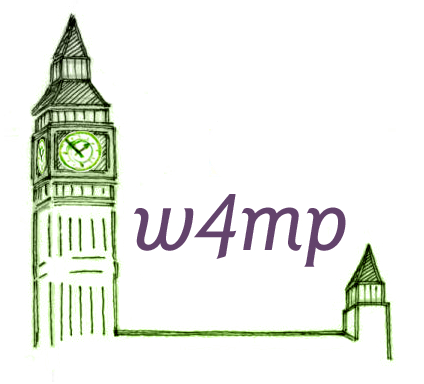 Follow us @w4mpsite on Twitter or like us on Facebook @w4mp.org
"The MPs' assistants and researchers walk at twice the pace of everyone else and their eyes burn twice as fiercely"
John Crace, The  Guardian, 14 May 2015