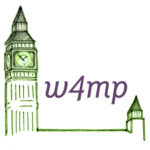 The Working for an MP website is a resource for anyone working for a British Member of Parliament or with an interest in how Parliament works. You can read about the site's history, or get in touch with suggestions or feedback.
---
If you prefer a more traditional layout for the site, this might please you.
You can search the whole site, including guides, using  this search box:
---

---
Working group on Harassment and Bullying in Parliament
The Prime Minister has convened a cross-party Working Group on an Independent Complaints and Grievance Policy. The group are currently working on a proposal to make Parliament a safe and fair place to work, and the policy will be available to those that work in, or with, Parliament.
The group will shortly be circulating a short survey –find out more in w4mp News
Help and advice for those working for an MP
Much of the information you need to help you get started is available in the Members' Handbook (intranet), which is the definitive guide to the services offered by offer. The Members' Staff Handbook (intranet)should be used in conjunction with this, as it contains information for Members' staff both in the constituency and at Westminster.
The Digital Service will provide you with computer equipment, network services including Wi-Fi on the Parliamentary Estate, broadband off the estate, 24/7 online and telephone support, face to face drop-in centres in Westminster and next day on-site support for computer equipment across the UK. You will need your Parliamentary email in order to access the intranet, where you will find a lot of valuable help, especially from the Commons Library  Hub.
Whether you are new in the role or have been working for an MP for years, Chris Sear, Head of Customer Services for the Customer Team, is very happy to discuss any issues you might have.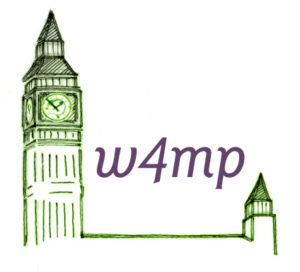 Follow us @w4mpsite on Twitter or like us on Facebook @w4mp.org
"The MPs' assistants and researchers walk at twice the pace of everyone else and their eyes burn twice as fiercely"
John Crace, The  Guardian, 14 May 2015