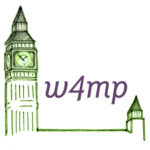 The Working for an MP website is a resource for anyone working for a British Member of Parliament or with an interest in how Parliament works. You can read about the site's history, or get in touch with suggestions or feedback.
---

---
Find out about the help and advice available to staff from the House of Commons.
---
Bullying and Harassment and Sexual Harassment support services
The Independent Complaints and Grievance Policy (ICGP) Programme was established to help ensure that Westminster, constituency offices and related locations are safe environments in which everyone can feel valued and respected.
Following the 19 July Commons vote on the proposals outlined in the ICGP delivery report, two new independent helpline services are now live. These services offer support and advice those who have experienced bullying and harassment and sexual harassment whilst on the Parliamentary Estate, in constituency offices or whilst undertaking parliamentary work.
These services are available to MPs and MPs' staff and interns, as well as staff employed by or working for the House of Commons, Parliamentary Digital Service,  and other paid or unpaid staff, including those employed by external organisations who hold a parliamentary pass.
For full details see http://www.w4mp.org/w4mp/w4mp-guides/harassment-involving-mps-and-staff/ or the Parliamentary Intranet pages.
Invitation to contribute to Inquiry into Bullying and Harassment
Please click here for more information.
---
If you prefer a more traditional layout for the site, this might please you.
You can search the whole site, including guides, using  this search box:
Archived guides can be found on the w4mp archive. They should not be relied on as expressions of current practice.

Our humourous alt.guides can be found on alt.w4mp.org, along with an archive of Hoby cartoons.
---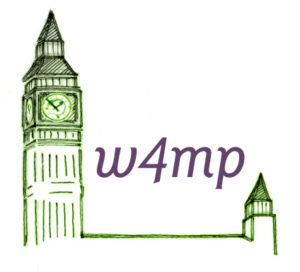 Follow us @w4mpsite on Twitter or like us on Facebook @w4mp.org
"The MPs' assistants and researchers walk at twice the pace of everyone else and their eyes burn twice as fiercely"
John Crace, The  Guardian, 14 May 2015