The Working for an MP website is a resource for anyone working for a British Member of Parliament or with an interest in how Parliament works. You can read about the site's history, or get in touch with suggestions or feedback, or find out about the help and advice available to staff from the House of Commons.
---
Coronavirus – latest update for staff
For up to date information on the situation please check the Parliamentary Covid-19 intranet hub.
The Coronavirus information hub includes information for staff of both Houses, Members and Members' staff on the following:
up-to-date guidance from Public Health England
digital resources and advice
equipment and workplace adjustments
wellbeing resources
access and catering information
The hub will be updated daily so keep checking for the latest information.
Information and advice from IPSA can be found here: https://www.theipsa.org.uk/news/coronavirus-guidance/
We have created a page of what we hope will be useful links for caseworkers and the public. If you have things we might add please mail editor@w4mp.org 
We have published a guide to working from home, with advice on how to stay healthy
---
Follow us @w4mpsite on Twitter or find us on Facebook
Latest News
Today saw the opening of the new 4,000 bed hospital in the ExCel centre in London, the first of the government's emergency field hospitals built to treat Coronavirus in the City. The hospital was opened in nine days and has so far been fitted with 500 beds. The death toll increased again today up to…
IPSA is committed to supporting MPs and their staff during the coronavirus (COVID-19) outbreak. Information and guidance from IPSA can be found here. https://www.theipsa.org.uk/news/coronavirus-guidance/
The death toll in the UK increased once again to 569, setting another record. There have now been 2,921 deaths as a result of Covid-19. Concerns remain around the government's lack of testing for NHS staff. However, the government has stood by their commitment to increase testing throughout the population, promising to have 100,000 tests…
---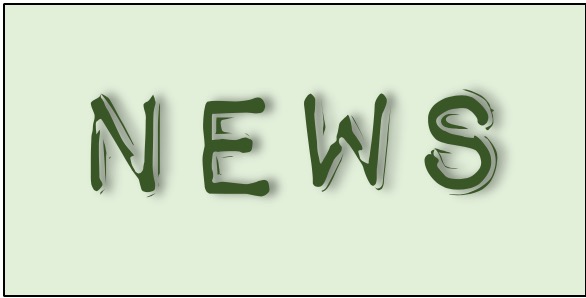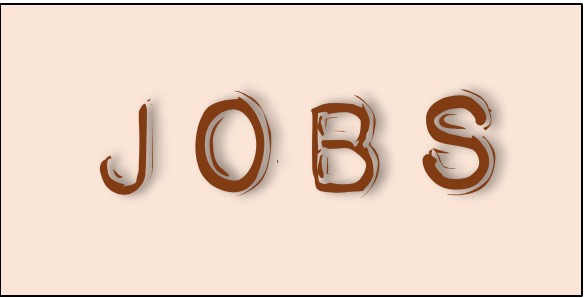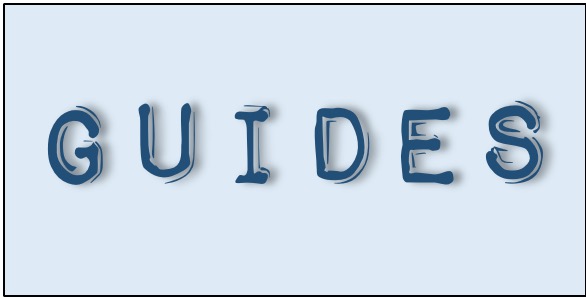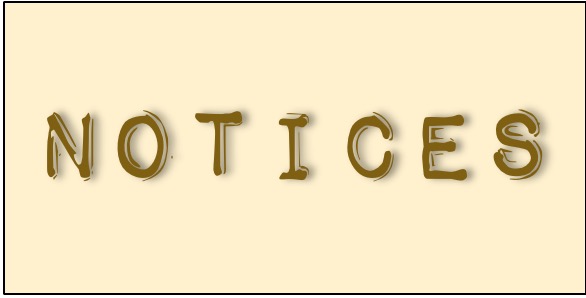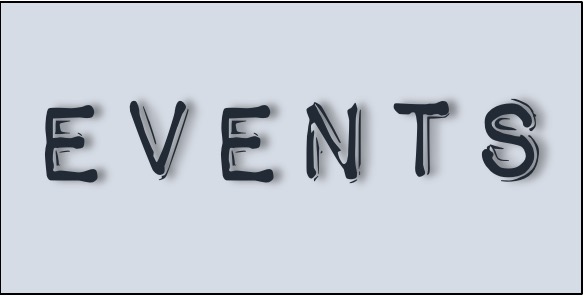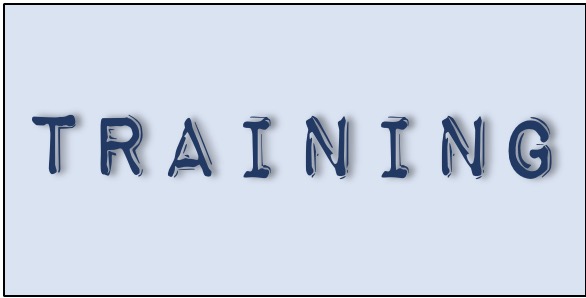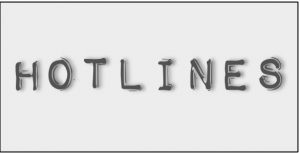 ---

Archived guides can be found on the w4mp archive. They should not be relied on as expressions of current practice.

Our humourous alt.guides can be found on alt.w4mp.org, along with an archive of Hoby cartoons.
"The MPs' assistants and researchers walk at twice the pace of everyone else and their eyes burn twice as fiercely" John Crace, The  Guardian, 14 May 2015
Header image cropped from Wikimedia Commons image by user:Colin CC BY-SA-4.0