21st September 2020
The Working for an MP website is a resource for anyone working for a British Member of Parliament or with an interest in how Parliament works. You can read about the site's history, or get in touch with suggestions or feedback, or find out about the help and advice available to staff from the House of Commons.
Follow us @w4mpsite on Twitter or find us on Facebook
---
Coronavirus: Latest information for Staff
For up to date information on the situation please check the Parliamentary Covid-19 intranet hub.
Making the Parliamentary estate a COVID-19 secure workplace – an information briefing: https://intranet.parliament.uk/Documents/Members%20Pack_June%202020_V2.pdf
Information and advice from IPSA can be found here: https://www.theipsa.org.uk/news/coronavirus-guidance/
We have created a page of what we hope will be useful links for caseworkers and the public. If you have things we might add please mail editor@w4mp.org
We have published a guide to working from home, with advice on how to stay healthy
---
---
---
Latest News
The Balfour Project seeks an end to the Israeli-Palestinian conflict based on justice and equal rights. Acknowledging Britain's continuing historical responsibilities, it works through popular education and advocacy to persuade the British Government to recognise the state of Palestine alongside the state of Israel and uphold equal rights. Following a successful pilot last academic year,…
Posted in
News
Comments Off

on Balfour Project Peace Advocacy Fellowship 2020-21
The House of Commons has produced a briefing for Members about the changes made to ensure that the parliamentary estate is a COVID-19 secure workplace. Any staff who can work remotely should continue to do so, rather than returning to the estate, or their constituency offices. You can view the briefing here: https://intranet.parliament.uk/Documents/Members%20Pack_June%202020_V2.pdf For more…
The Hotlines List was updated on 20 August 2020. Please bookmark the list, and don't download or print it. We have received complaints that people are using out-of-date information, because they are either saving or printing out the list, instead of accessing the current version on the intranet. Please go here to see the new…
---

Archived guides can be found on the w4mp archive. They should not be relied on as expressions of current practice.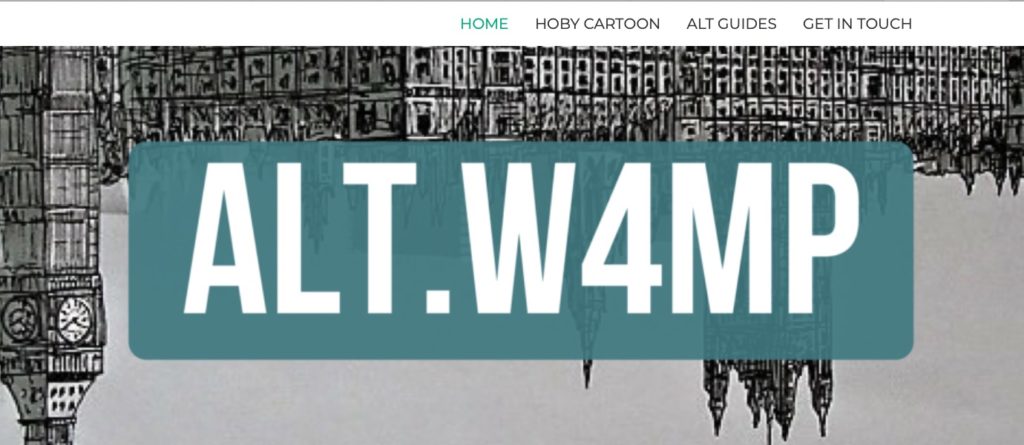 Our humourous alt.guides can be found on alt.w4mp.org, along with an archive of Hoby cartoons.
---
"The MPs' assistants and researchers walk at twice the pace of everyone else and their eyes burn twice as fiercely" John Crace, The Guardian, 14 May 2015
Header image cropped from Wikimedia Commons image by user:Colin CC BY-SA-4.0