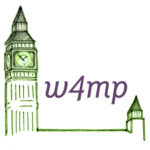 The Working for an MP
 website is a resource for anyone working for a British Member of Parliament or with an interest in how Parliament works. You can read about 
the site's history
, or 
get in touch
 with suggestions or feedback, or find out about the
help and advice available to staff
from the House of Commons.
---
Latest news from w4mp
The Retirement Services Customer Service Team in Newcastle – which handles MP hotline enquiries – will be unavailable from 9 – 5 on Tuesday 16 July. The MP hotline numbers all have voicemail facility.  Therefore, any MP offices calling our numbers tomorrow can leave a voicemail message and we will call-back on Wednesday.
Posted in
News
Comments Off

on Retirement Services Customer Service Team unavailable on Tuesday 16 July 2019
The NHS in England is made up of, and supported by, a number of different kinds of organisations at local and national level.  They have produced a very useful guide to who does what and how NHS services are funded, delivered and regulated for your constituents. If you are an MP or a member of …
The House of Commons Governance Office has launched a Rules Register drawing together rules on access to and use of: The Parliamentary Estate House of Commons and bicameral facilities Parliamentary Digital Services The Rules Register has been designed to help you find the rules and guidance you need – and to give you assurance that …
Read all news items
---
If you prefer a more traditional layout for the site,
this might please you
. You can search the whole site, including guides, using  this search box:
---
Archived
guides can be found
on the w4mp archive
. They should not be relied on as expressions of current practice.

Our humourous
alt.guides
can be found on
alt.w4mp.org
, along with an archive of Hoby cartoons.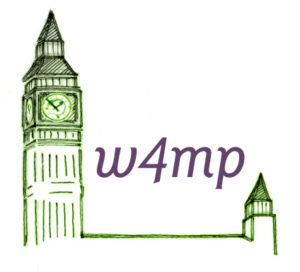 Follow us
@w4mpsite
on Twitter or find us on Facebook
"The MPs' assistants and researchers walk at twice the pace of everyone else and their eyes burn twice as fiercely" John Crace, The  Guardian, 14 May 2015