The Working for an MP website is a resource for anyone working for a British Member of Parliament or with an interest in how Parliament works. You can read about the site's history, or get in touch with suggestions or feedback, or find out about the help and advice available to staff from the House of Commons.
Follow us @w4mpsite on Twitter or find us on Facebook
---
We look forward to providing support and guidance for all staff working for MPs.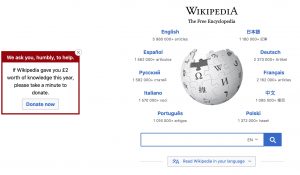 We also encourage MPs staff to ensure that the details about new and returning MPs are updated on Wikipedia, and have prepared guides to how to do this.
---
---

Archived guides can be found on the w4mp archive. They should not be relied on as expressions of current practice.

Our humourous alt.guides can be found on alt.w4mp.org, along with an archive of Hoby cartoons.
"The MPs' assistants and researchers walk at twice the pace of everyone else and their eyes burn twice as fiercely" John Crace, The Guardian, 14 May 2015
Header image cropped from Wikimedia Commons image by user:Colin CC BY-SA-4.0