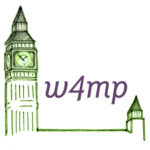 The Working for an MP website is a resource for anyone working for a British Member of Parliament or with an interest in how Parliament works. You can read about the site's history, or get in touch with suggestions or feedback.
---
Find out about the help and advice available to staff from the House of Commons.
If you prefer a more traditional layout for the site, this might please you.
You can search the whole site, including guides, using  this search box:
Archived guides can be found on the w4mp archive. They should not be relied on as expressions of current practice.
---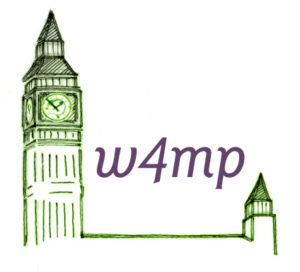 Follow us @w4mpsite on Twitter or like us on Facebook @w4mp.org
"The MPs' assistants and researchers walk at twice the pace of everyone else and their eyes burn twice as fiercely"
John Crace, The  Guardian, 14 May 2015