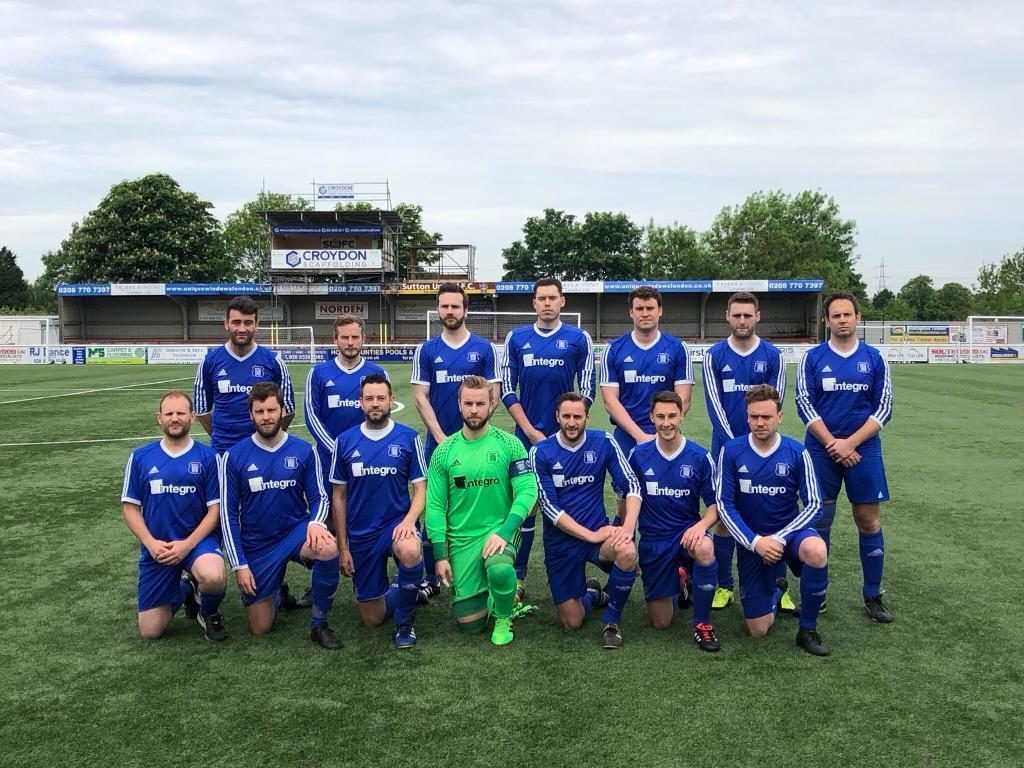 Westminster Wanderers Football Club are an established and successful adult amateur Sunday league club. We are affiliated to the London FA and play in the Southern Sunday Football League which operates across Lambeth, Wandsworth and Merton.
We have players from politics, researchers, advisers, public affairs, policy, the civil service, PR, journalism, academia and beyond, and are cross-party. We're very grateful for the support we've had and players we've found from W4MP in recent years.​​
​​
We will be holding trials and training for new players over July and August and would be delighted if you want to get in touch and try out for the Club. Just contact us and we'll provide you with details of sessions.
This year we will enter four teams in league and cup competitions. As this is our 20th season we are creating a new side, an U-23 youth side for the 2019-20 season.
Our home ground is Fishponds Field in Tooting and we have practice sessions most weeks from July either at Battersea Park or Clapham Common. The club also has a strong social programme and an annual tour which has taken us to Portugal, Estonia and Spain in recent years. This year we are going to Riga, Latvia.
You can see more about us on social media – on Facebook, Instagram and Twitter (@WestminsterWFC). And you can reach us via these channels or email: westminsterwanderers@gmail.com. Please do get in touch.