11th May 2021
The Working for an MP website is a resource for anyone working for a British Member of Parliament or with an interest in how Parliament works. You can read about the site's history, or get in touch with suggestions or feedback, or find out about the help and advice available to staff from the House of Commons.
Follow us @w4mpsite on Twitter or find us on Facebook
---

---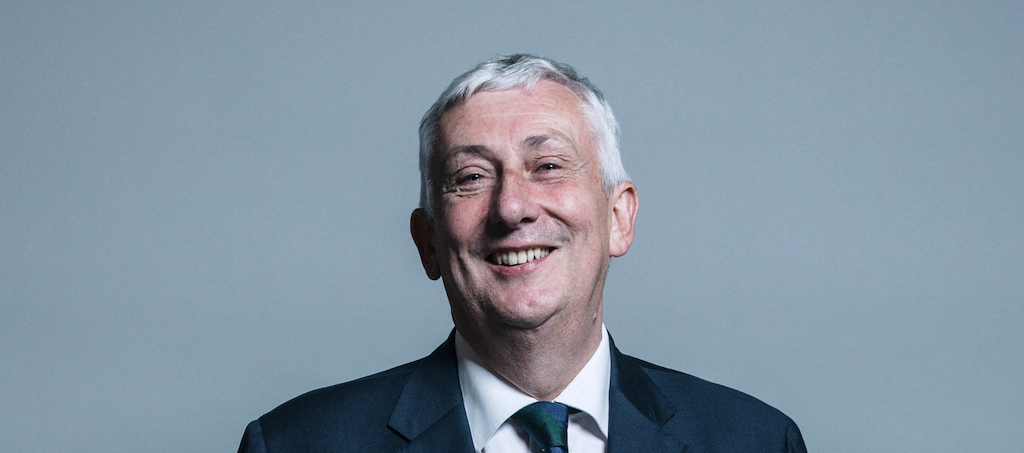 Read a welcome to the site from Sir Lindsay Hoyle, Speaker of the House of Commons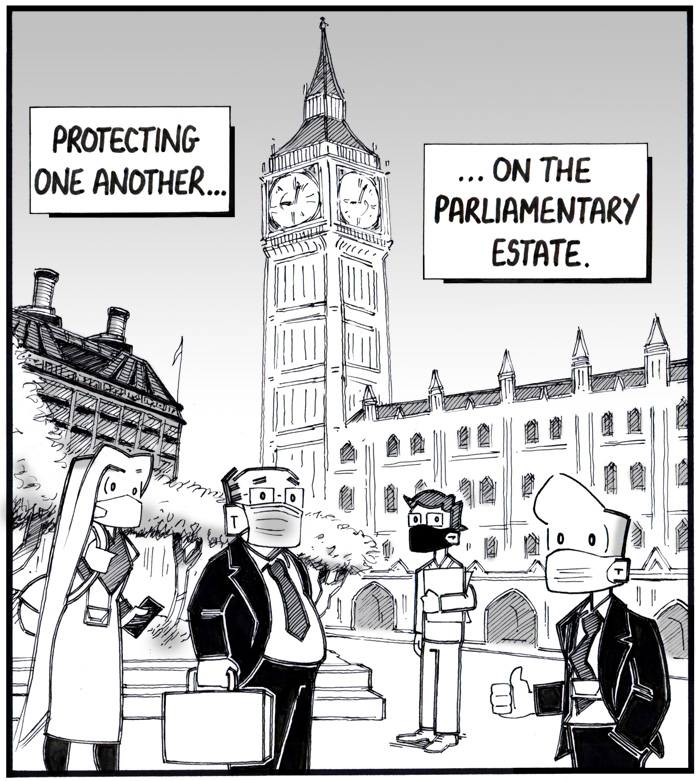 Please wear a mask where you can.
www.hobycartoons.com
---

---
Coronavirus: Latest information for Staff
For up to date information on the situation please check the Parliamentary Covid-19 intranet hub, which contains information about Parliament's response to coronavirus, including support for remote working and what services are available. It is for Members of both Houses, members' staff and staff of both Houses.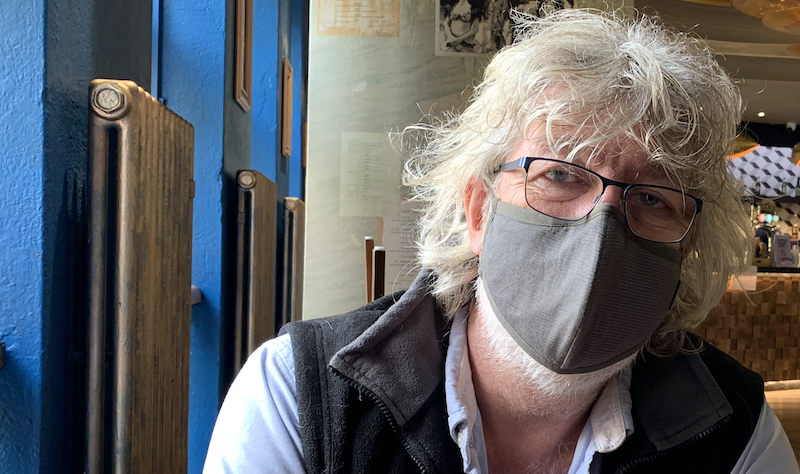 Please note the current advice on wearing face coverings on the estate.
Information and advice from IPSA can be found here: https://www.theipsa.org.uk/news/coronavirus-guidance/
We have created a page of what we hope will be useful links for caseworkers and the public. If you have things we might add please mail editor@w4mp.org
We have published a guide to working from home, with advice on how to stay healthy. There is also guidance from the HoC Health and Wellbeing Team.
---
---
Latest News
The Members' Services Team run all-Members' staff phone-ins monthly. These events are available to book through our learning management system, Act. Supporting individuals with Hoarding disorder Tuesday 18 May 10-11am – Supporting individuals with Hoarding disorder
Posted in
News
Comments Off

on All MPs' staff phone-in – Supporting individuals with Hoarding disorder
This Commons Library briefing paper provides general information about how the law applies to cohabitants, the number of cohabiting couples, and about the Law Commission's proposals for reform. The number of couples choosing to live together (cohabit) without getting married or entering a civil partnership, in what is often called "a common law marriage", increased…
The House of Commons Library has published a briefing paper which provides answers to frequently asked questions about international travel restrictions during the COVID-19 pandemic. Coronavirus: International Travel FAQs for England This paper is a compilation of frequently asked questions about international travel from and to England, and how it is affected by current restrictions…
---

Archived guides can be found on the w4mp archive. They should not be relied on as expressions of current practice.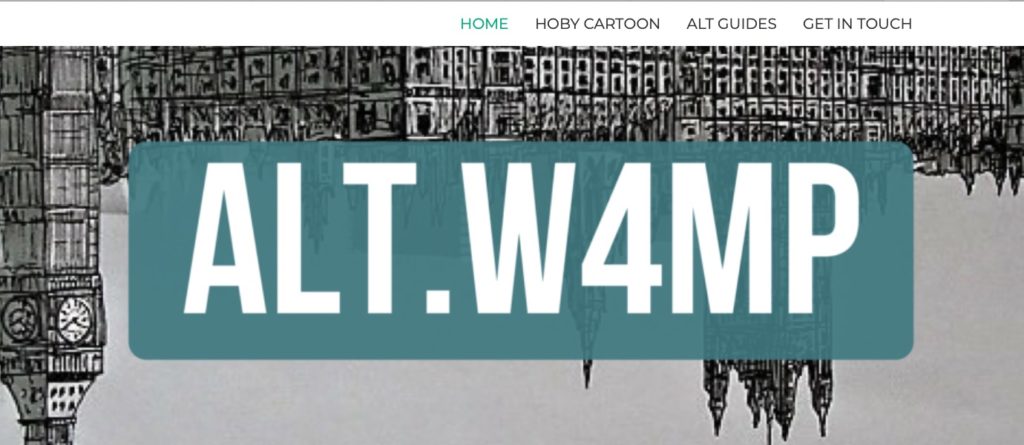 Our humourous alt.guides can be found on alt.w4mp.org, along with an archive of Hoby cartoons.
---
"The MPs' assistants and researchers walk at twice the pace of everyone else and their eyes burn twice as fiercely" John Crace, The Guardian, 14 May 2015
Header image cropped from Wikimedia Commons image by user:Colin CC BY-SA-4.0